One-Stop Shop!
Pawsitively Your Purrfect Choice!
Taking Care of All of Your Fur Babies Needs From Grooming, Pack Walks, Solo Walks, Playgroups, Overnight Stays, Cat Visits, Cat Care and More
Mon - Fri: 10:00 AM - 6:00 PM | Sat & Sun: 12:00 PM - 6:00 PM | Business Hours Are for Our Store Located at 501 Congress Street ONLY.
Boston's No.1 Concierge
Pet Service Provider
Need someone to take care of your pet while you are away or planning to pamper your furry friend with a luxury spa bath or a haircut for a brand-new look? Your search ends here!
Petiquette Pooch Concierge & Petiquette Boutique & Spa is your premier choice for all-in-one pet services in Boston, Massachusetts. We have proudly served pet owners and their furry companions in Boston since 2010. We're all very busy in today's day and age so contact us and we'll do the rest.
We offer a comprehensive array of services all under one roof to provide you with a safe, convenient, and hassle-free pet care experience. We are a full service concierge service that offers walking services, pet boarding, pet grooming, medication administration and other services that will meet your everyday pet care requirements.
From standard dog walking to full grooming, ear cleaning, and more, our professionally trained pet care staff is here to attend to your fur babies. Transportation for exsisting Petiquette Pooch Confierge clients is included at no charge. Outside of the Seaport, there will be a minimal charge for transportation.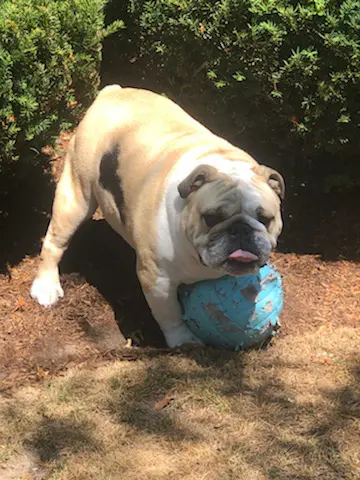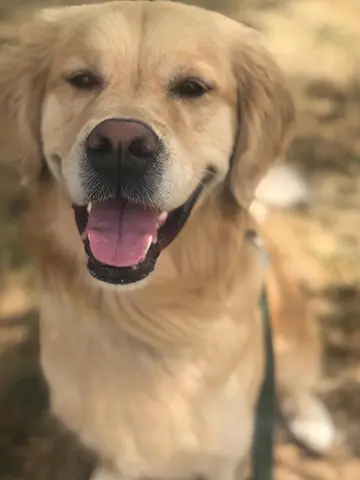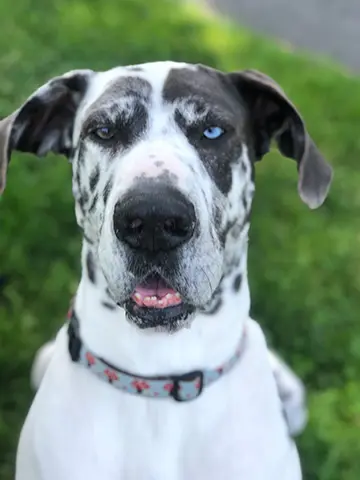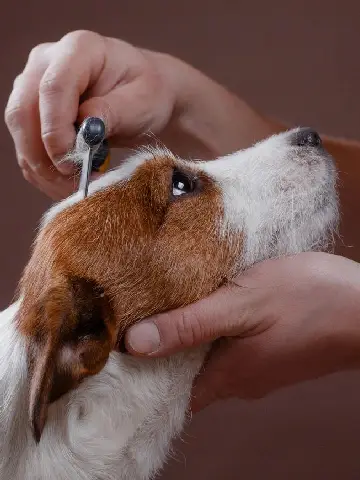 We help you save time and allow you the peace of mind to focus on other life activities. We handle your pets just like our own and prioritize their best interests.
We have a very competitive fee structure—one bill from one service with all services included. We ensure the best quality products and people for your pets; all products are made in the USA.